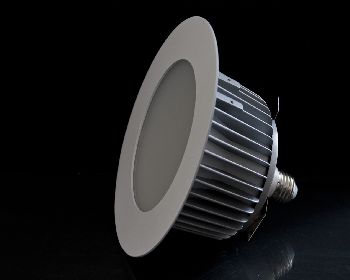 Are you looking for an energy efficient, long life, green lighting solution for your project? At eLuminon, we will help you get you want. LED lights are on the top list for your selection. LED lighting now comes to the point that can compete with any other traditional lighting sources in terms of energy saving, lifetime, dimmability, brightness, efficacy, etc., and the price has been diving down.

We have all kinds of products for you to choose, from replacement LED bulbs to LED luminaires, from 6" recessed downlights to MR16 spot lights, from architectural LED lights to roadway LED luminaires. Our goal is to be the best regional wholesaler that can help you find the best products made in the leading manufacturers in the world.

At eluminon, we will offer you the best deal in terms of performance vs. price, best quality on service, best solution for your project. eLuminon was born for you. Your satisfaction is our mission.

On the above, you can see the rotated images of some HOT products in today's market place. These are 6" down lights, MR16 spot lights, light bulbs, and flexible tape lights. For detailed information, please click here.